Who is ready to leave Week 3 behind and head into Week 4 with a clean slate? Let's be honest, some of us did so badly last week we basically had a clean slate.

Huge kudos to our three winners from last week:
barkeep_nd,
chaoticgood0405 (both with 11 correct picks!!), and
major_dallas (who had 10 picks and nailed the tiebreaker exactly)! Way to make sense of a crazy week full of upsets. Let me know about banners--some day I will have internet at home and get them all caught up! Good job guys!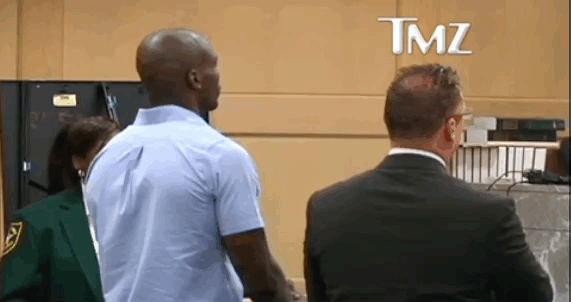 Full results can be found here!

----------------------


Week 4

THU, SEP 26
Sand Fransisckoh at St. Lewis

SUN, SEP 29
Balltimoore at Buphalow
Sinsinnatty at Cleaveland
Chickagoh at Detroyt
NY Gyants at Kansus City
Arizohnah at Tampuh Baye
Indyannapoliss at Jaxonvil
Seattle at Hughestonne
Pittzburghe at Minisoda
NY Jest at Tenuhssee
Washintonne at Okeland
Filadelfia at Dennevurr
Dahllus at Sand Iego
"New" England at Lanta

MON, SEP 30
Myamee at Nu Orleen (TB)

Byes: "Green" Bay, Caroliner